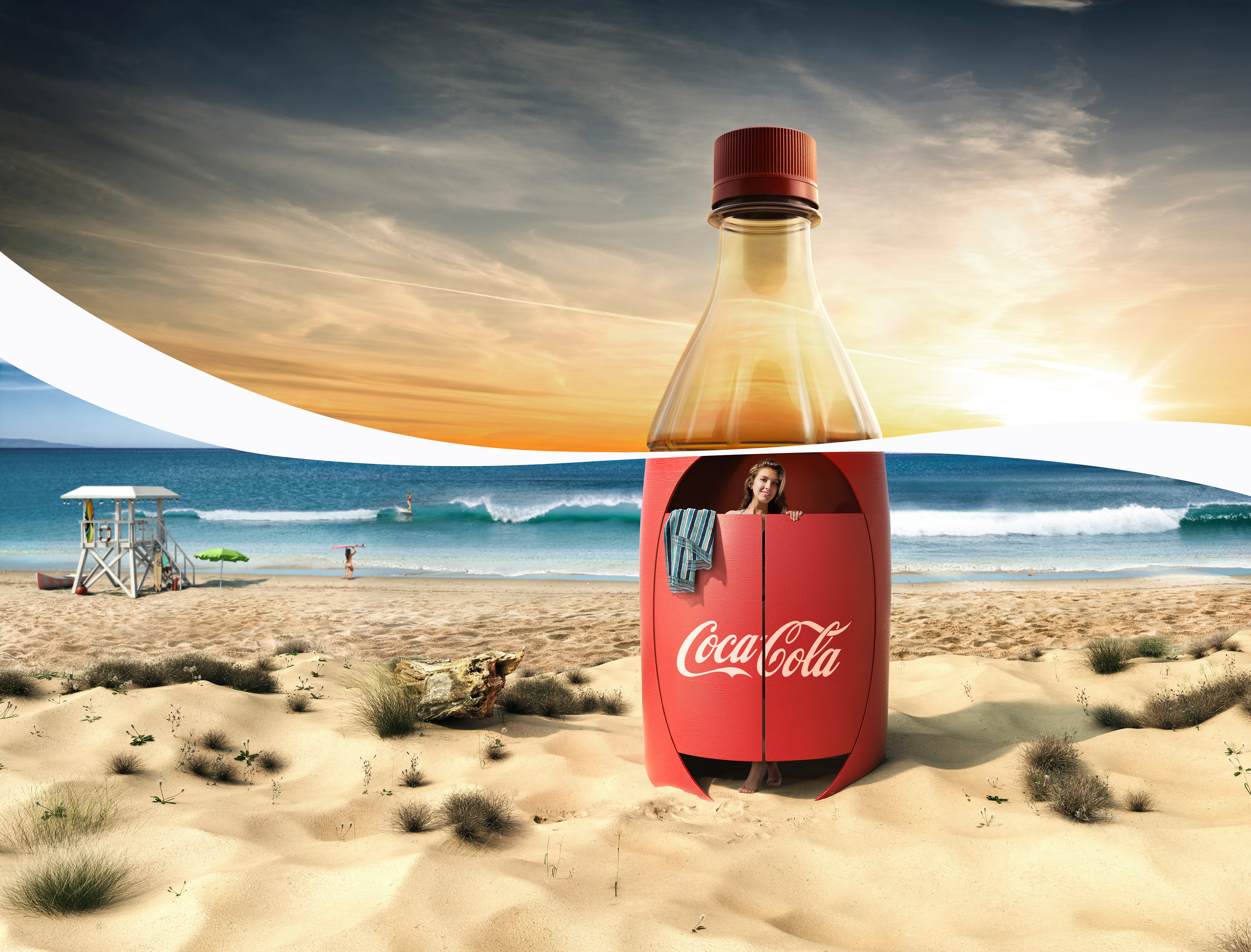 Let's go cleaning! ​​​​​​​Let's go Recycling!

Zero Wast

e Beaches

 is an operation promoted by

Coca–Cola Company

, aiming to clean 27 beaches in Greece.  
All the spare plastic will be collected, recycled, remodeled into canoes, kayaks, sea bikes or sea platforms, and will return to the beaches in another form:

much more funny things!
Please please please, don't waste.
Art Director: Pagos Pagonis